Conveying the "Joy of Life" through various touch points
Bonne vie = Quality of life
IENA proposed a comfortable "French style" for 2020SS, employing nuance colors that would brighten up daily life. Inspired by intrinsic values and the freedom to enjoy fashion – in an era when the environment surrounding women is changing – the "Joy of Life" vision is uniquely IENA. This world view, an accumulation of everyday "fun," was conveyed through various mediums including images, video, their website, and social media.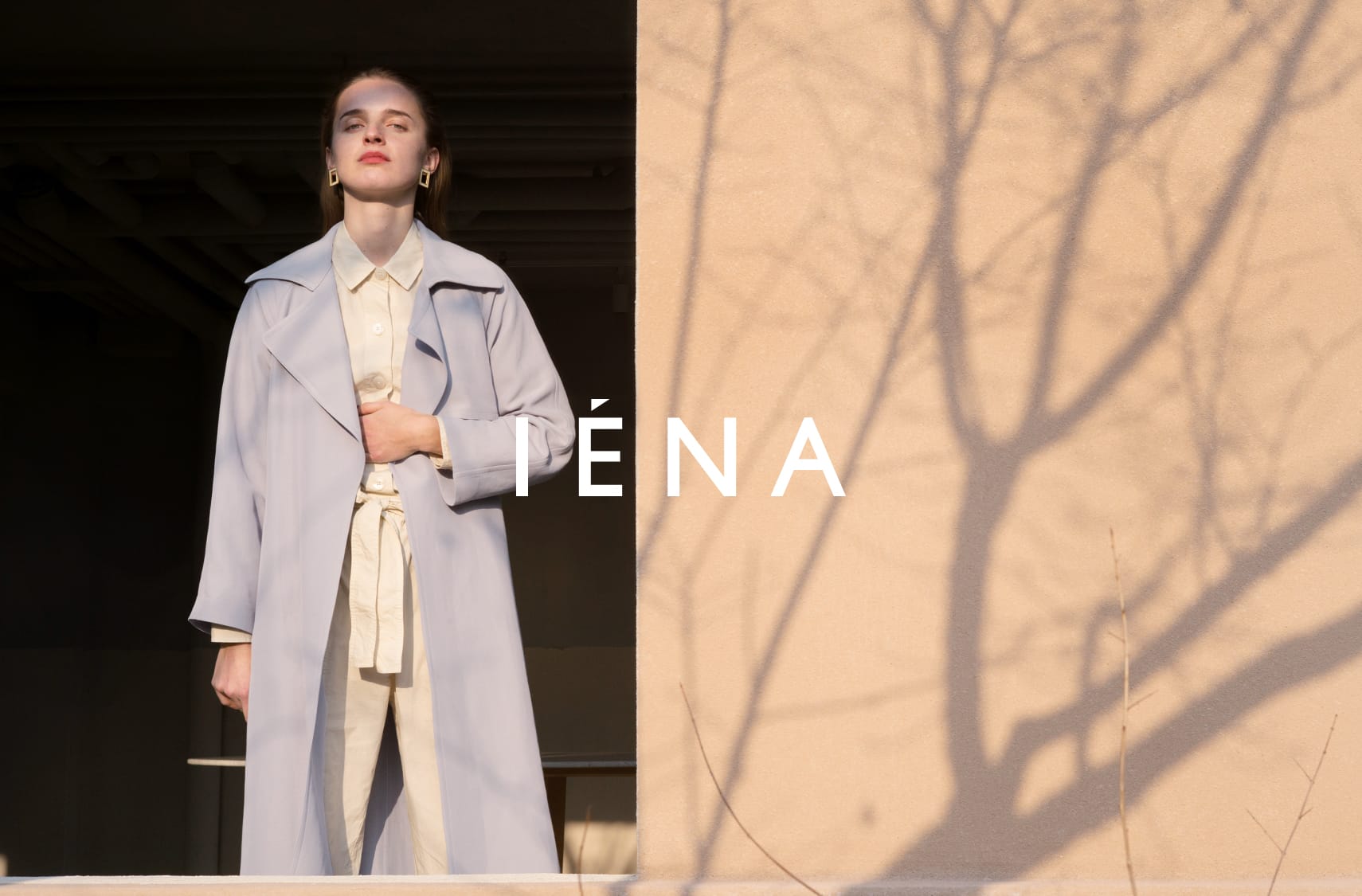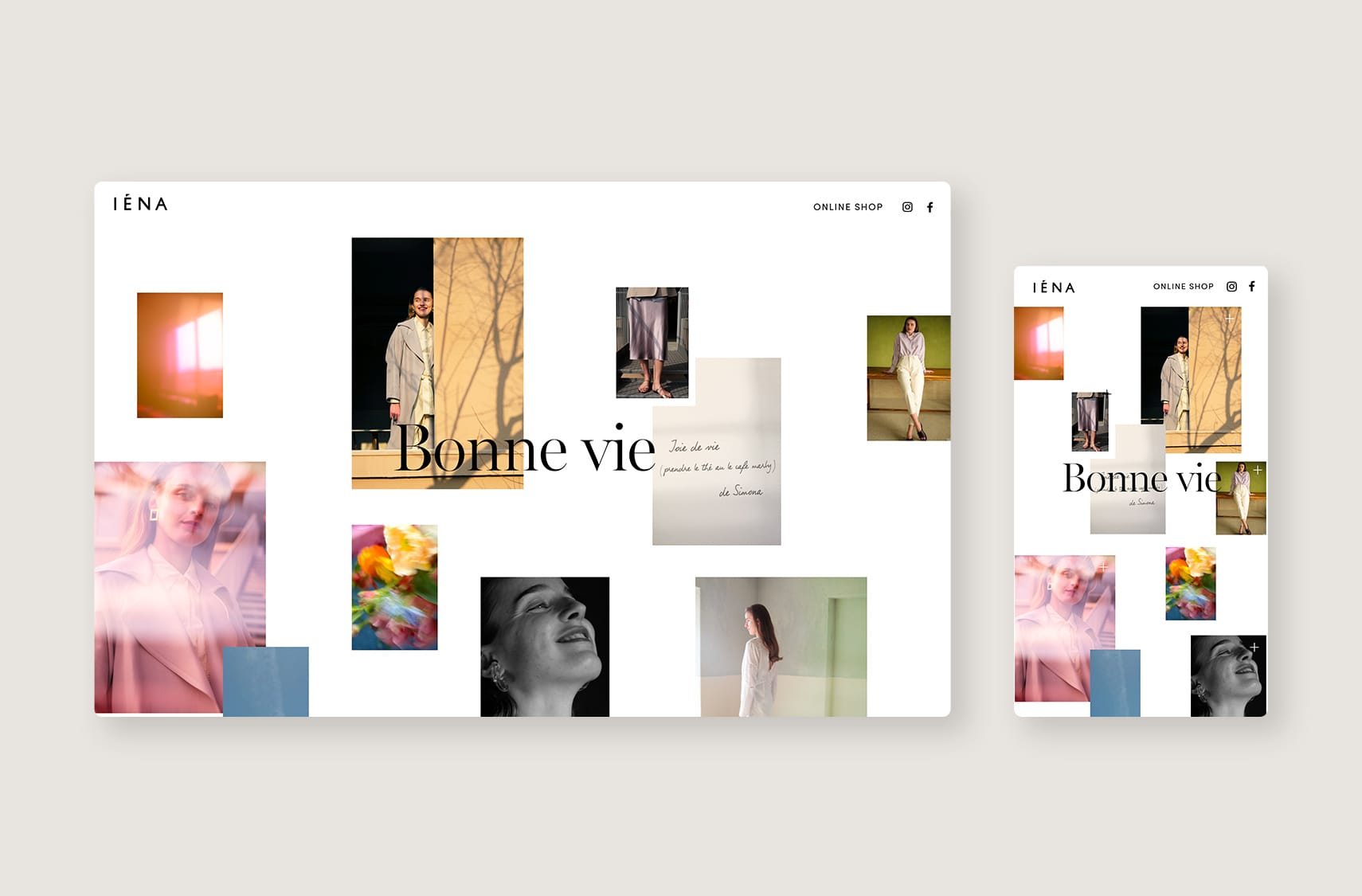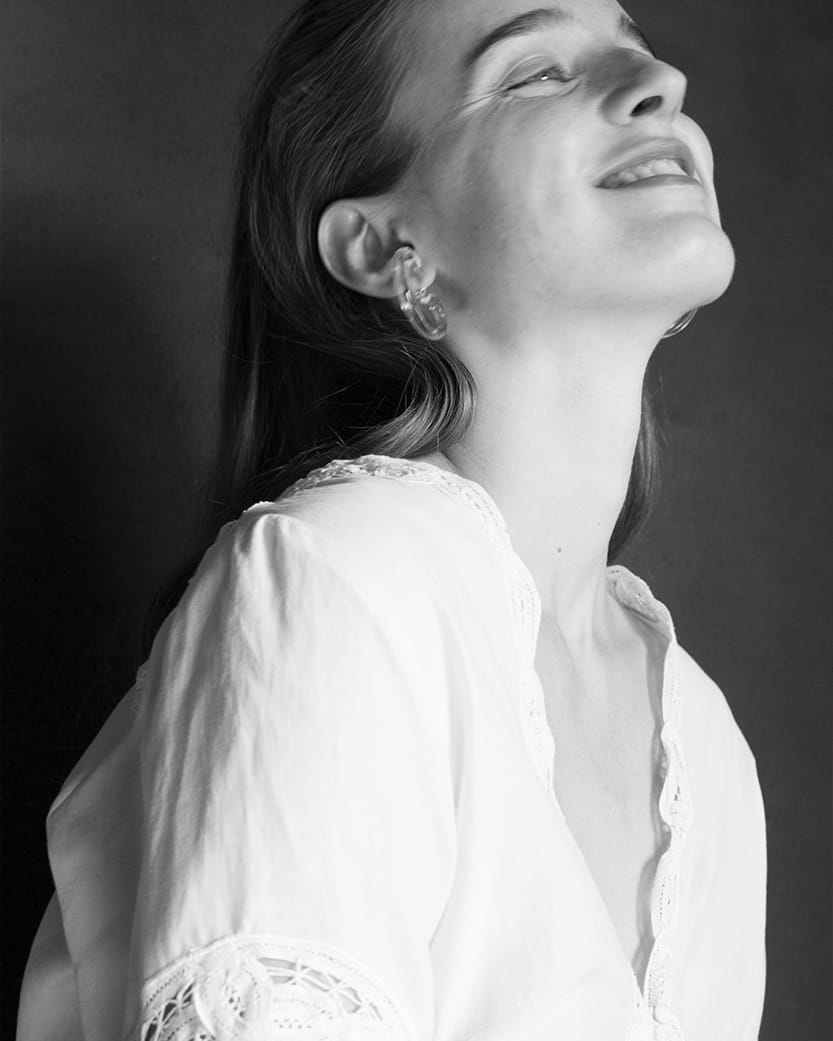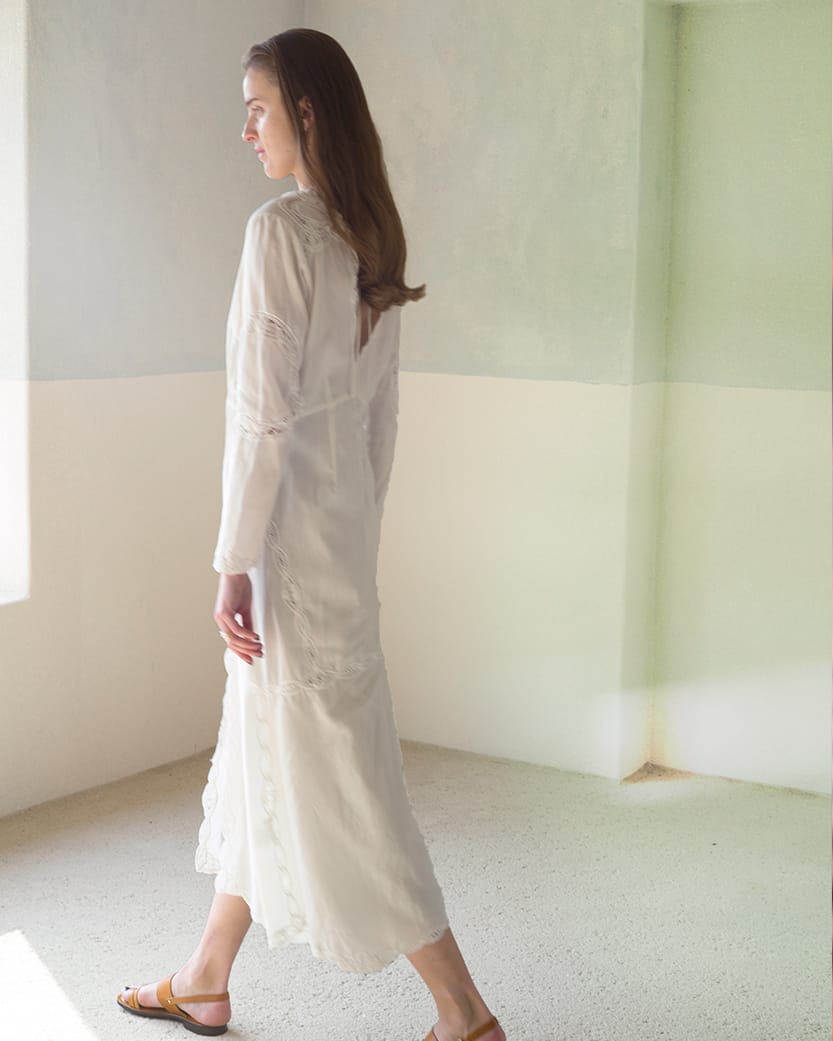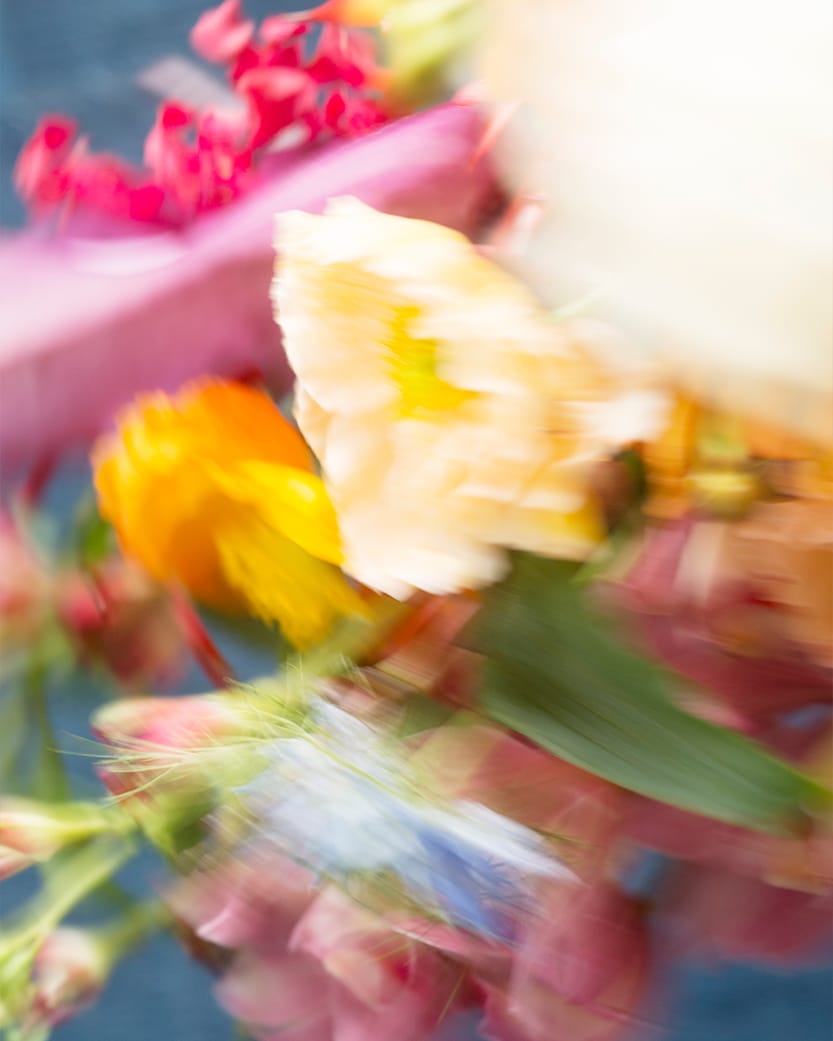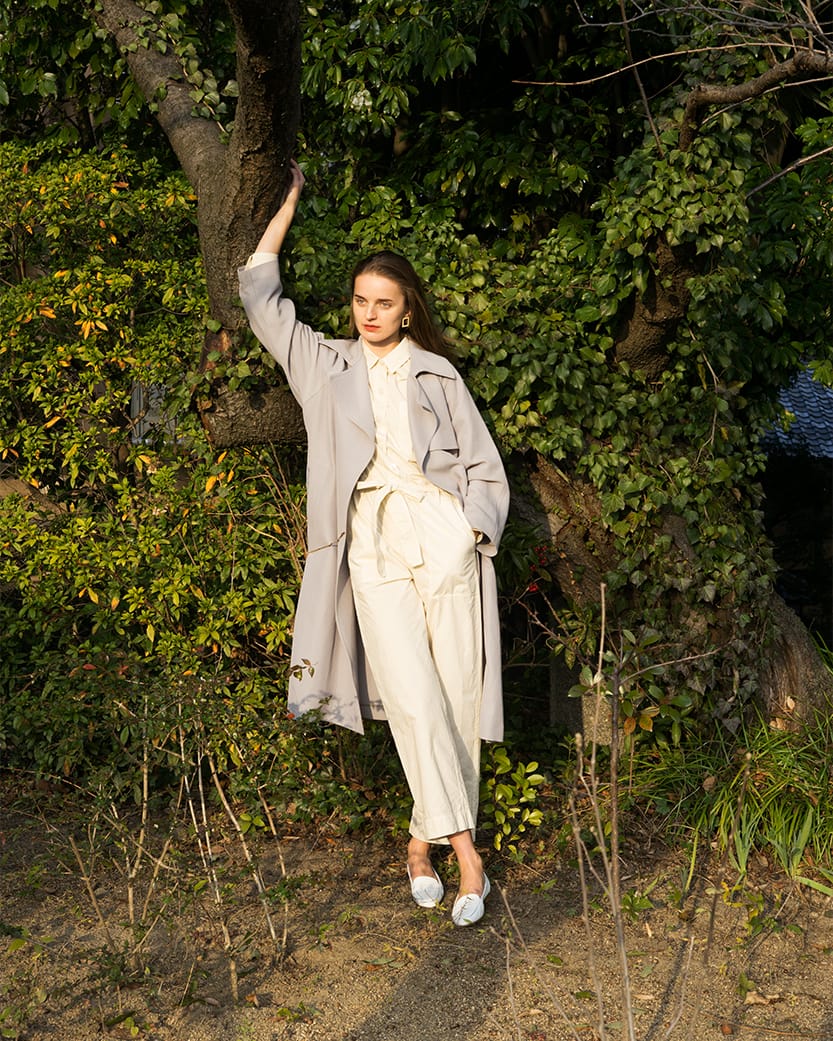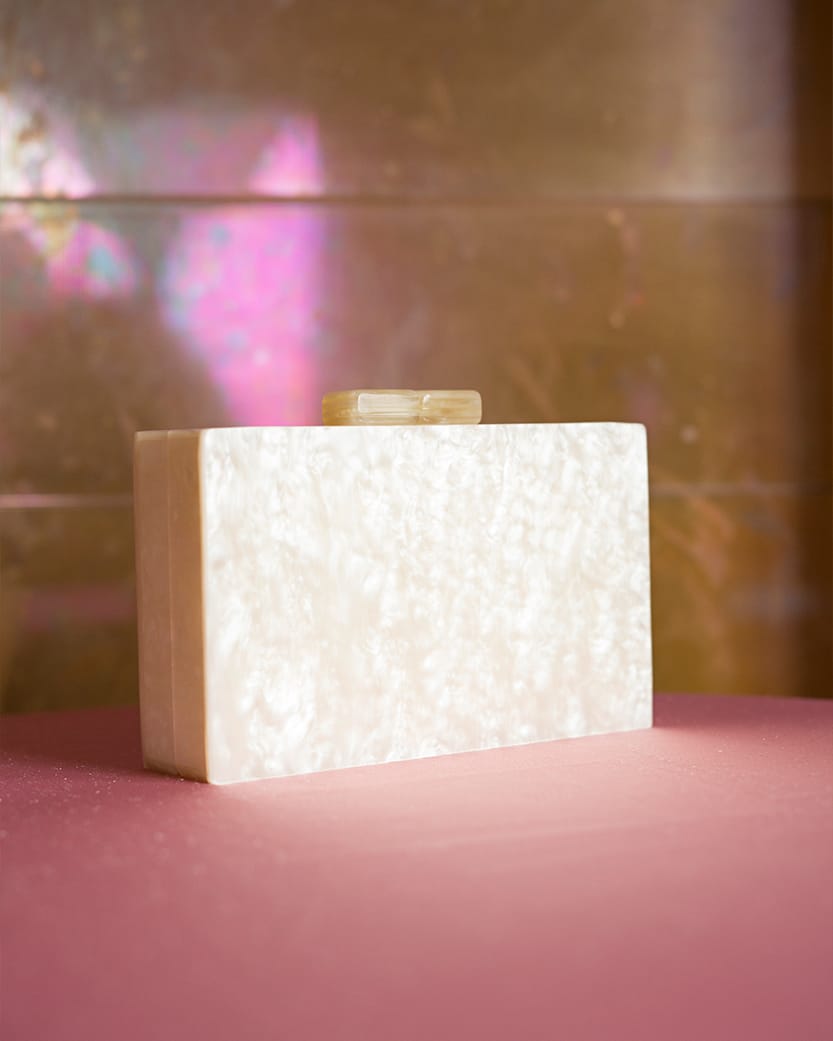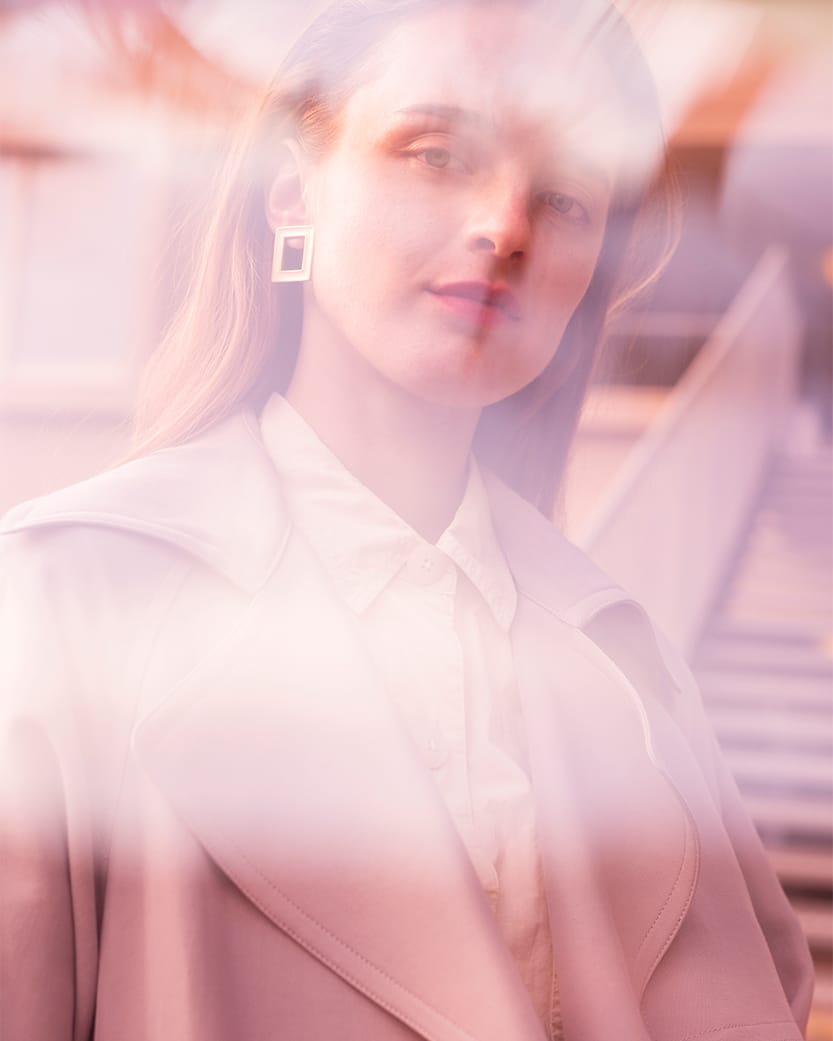 ART DIRECTOR :

MAYUKO ISHIDA

MOVIE DIRECTOR :

TAKAYUKI HAGA

WEB DESIGNER :

MICHELLE TAN

PRODUCER :

FUMIKA OCHI

PRODUCTION ASSISTANT :

SHIORI KANO
PHOTOGRAPHER :

HIROKO MATSUBARA

STYLIST :

JUNKO KOBASHI

HAIR :

SHUNYA KAWAMURA (mod's hair)

MAKEUP :

SHUNYA KAWAMURA (mod's hair)