ABOUT
Innovative branding architects –
cutting across vision, design, and business.
VISION
Beautiful design, for people and society.
We aim to create a better world through branding.
Good design makes a good brand, which in turn, leads to good business. Good business makes for a better society and a better world. Through our work in branding, we contribute to the creation of a better world.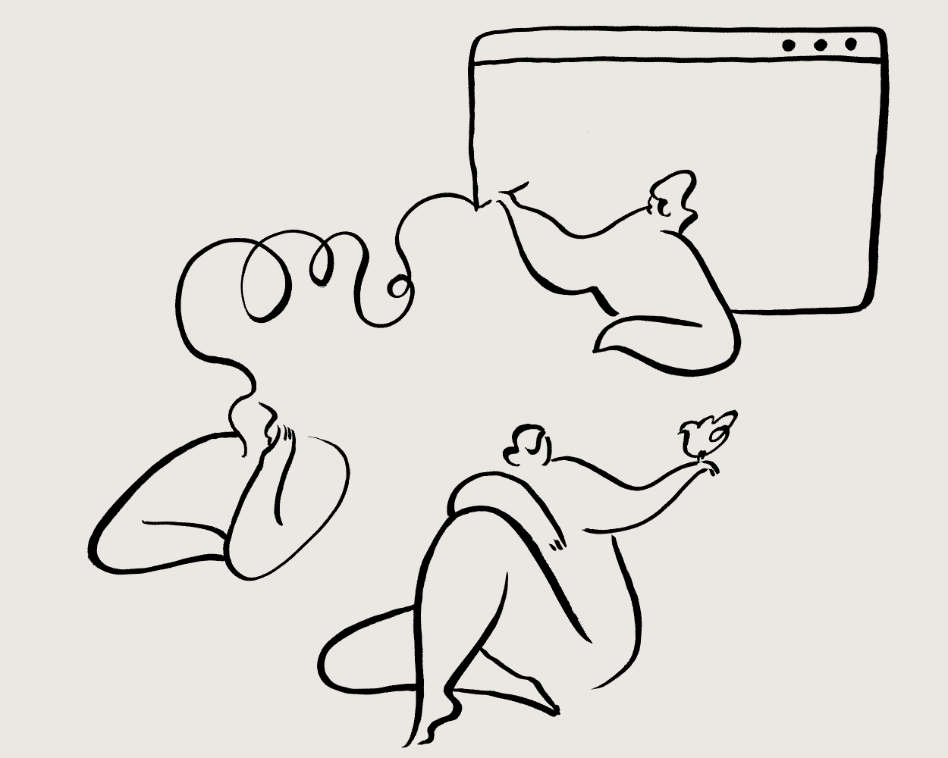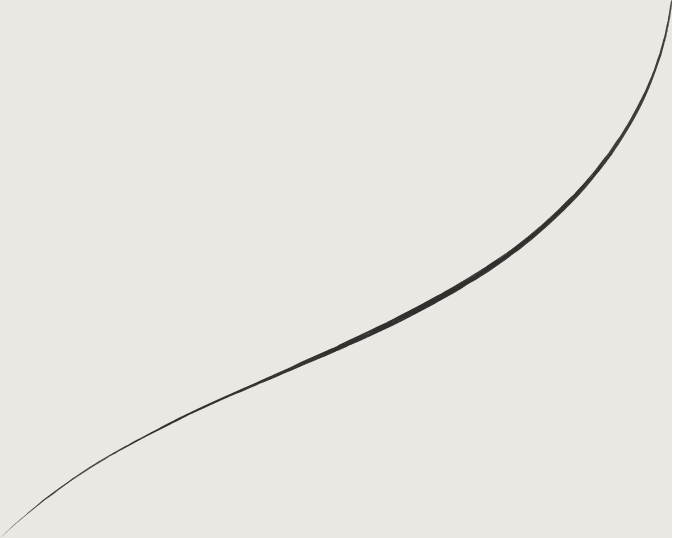 VALUE
We anticipate changes in society and develop long-term brand value from different perspectives to guide your business along the road to success.
The perception of beauty is subjective – it changes with the times and social environment. Through the study of these trends, we develop the ideal concept for every client.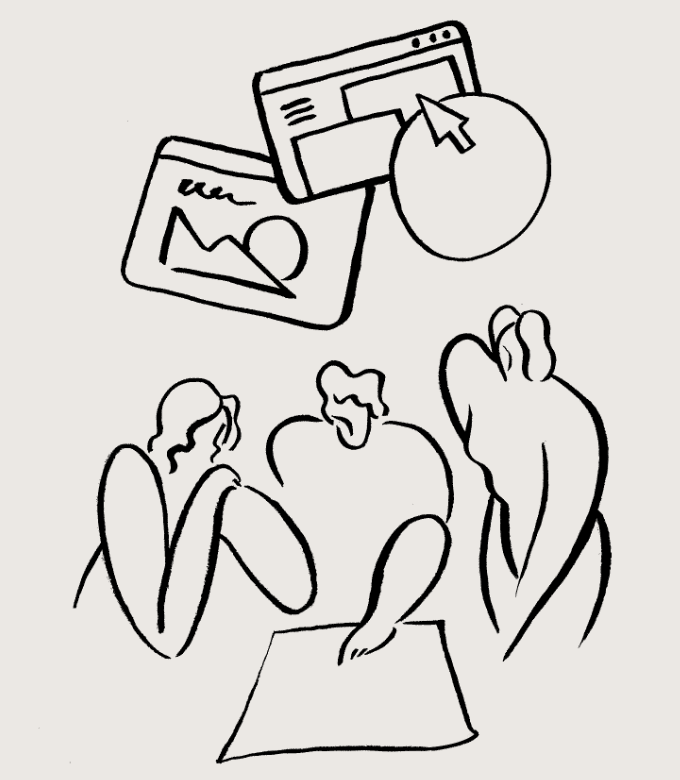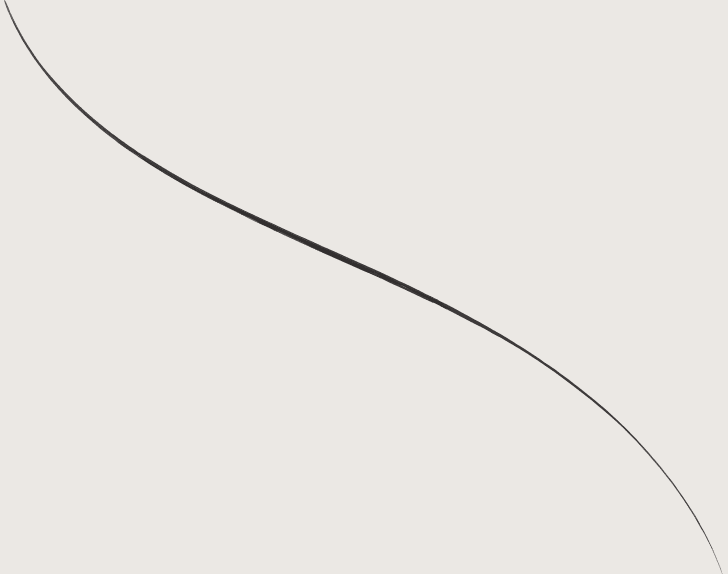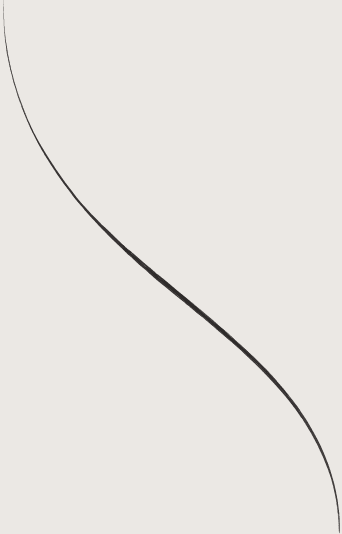 PHILOSOPHY
Adding value to culture.
Providing power to economy.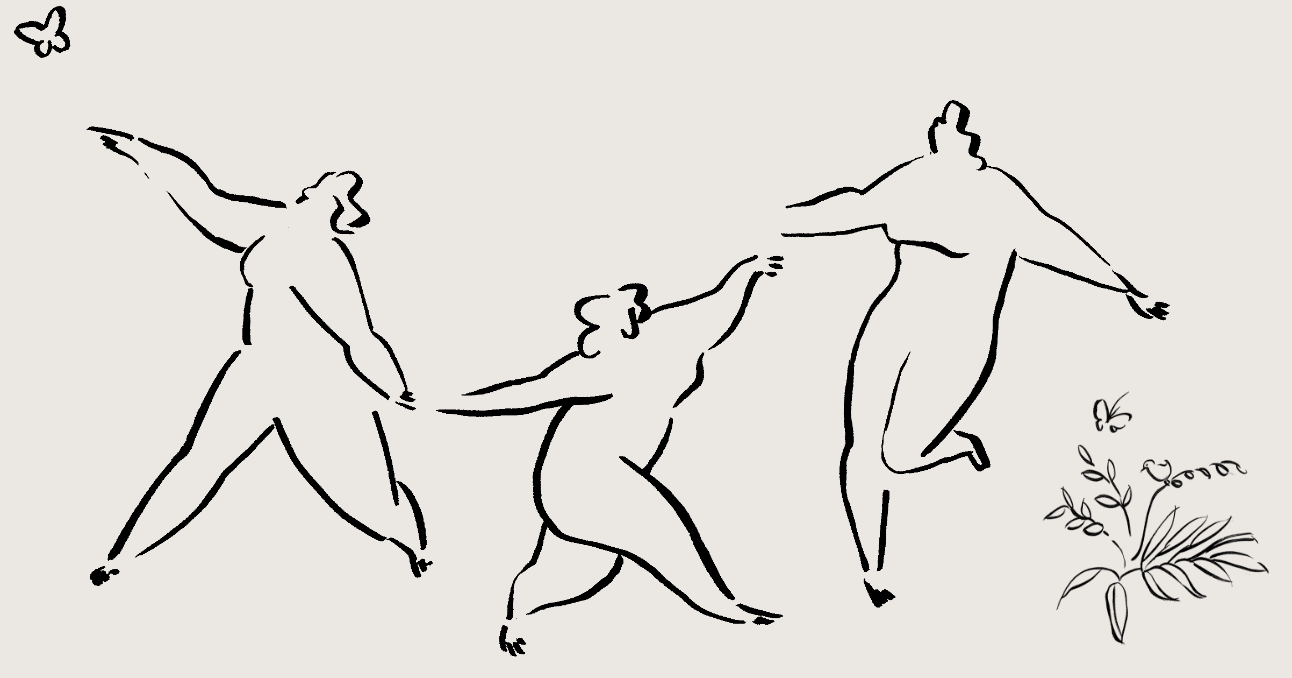 Aesthetic

Providing beautiful improvements for people and society.

Empathize

Guiding people's actions through suggestion and empathy.

Empowerment

Lending strength to people and brands – bridging them with society.

Challenge

Extracting a feasible strategy from a daring hypothesis.

Partnership

Standing by your side, working towards a common goal.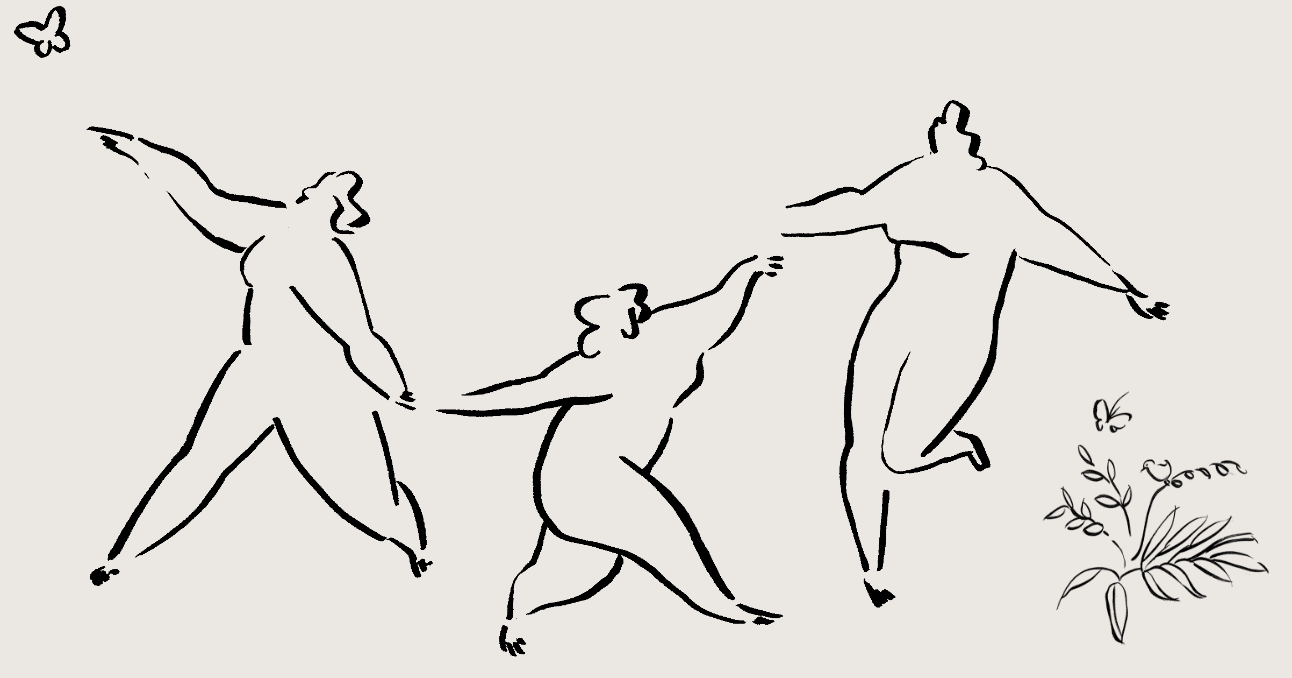 INFORMATION
COMPANY

SIMONE INC.

HEAD OFFICE

ESTABLISHED

AUGUST 2003

EMPLOYEES

42
SERVICES

BRANDING
BUSINESS DEVELOPMENT
CONSULTING
COACHING
BRAND ARCHITECTURE
STRATEGIC PLANNING
COMMUNICATION STRATEGY

CX DESIGN
STORE/ENVIRONMENT DESIGN
UI/UX DESIGN
APPLICATION DESIGN
GRAPHIC DESIGN
VIDEO PRODUCTION

BOARD OF DIRECTORS
Originally from MIYAKE DESIGN STUDIO, where he spent nine years managing products, graphics, and communication design for ISSEY MIYAKE, Kaie Murakami established SIMONE in 2003. He soon began working with various other businesses, scaling social impact, and practical branding that fused together elements of design, business, and technology. In 2011, he launched the SAVE JAPAN! PROJECT in order to contribute to disaster relief efforts for the Great East Japan Earthquake through cultural projects.

Work: Christian Dior, Adidas, Shiseido, Isetan Mitsukoshi (business development and product design); LOUIS VUITTON, BURBERRY, LEXUS (campaign building and communication design); GSIX, BARNEYS NEW YORK, and UNITED ARROWS (Website & APP development); among others.

Awards: Cannes Lions GOLD, NY ADC GOLD, AUDI INNOVATION AWARD, etc.

He has served as a judge for the 2019 RED DOT AWARD, the 2019-20 Japan Design Promotion Foundation Good Design Award, the Good Design Award for Focused Issue, and the ACC TOKYO CREATIVITY Design Award. He has written numerous articles on art, design, and business for notable media such as VISIONARY by LEXUS, and the Harvard Business Review.

DIRECTOR / CFO / CHRO /
PRODUCER

Mia Takagi

Mia Takagi is a Certified Professional Co-Active Coach (CPCC),ORSCC (Organization & Relationship Systems Certified Coach) and is TLC (THE LEADERSHIP CIRCLE) Certified Practitioner (TLCCP) .She is also a 2030 SDGs Certified Facilitator and Certified Strength Coach, Gallup. She graduated from the School of International Politics, Economics and Communication at Aoyama Gakuin University with a B.A. in International Business Administration. She joined ISSEY MIYAKE INC. as a fresh graduate and worked as a brand holder in the Overseas Department, managing overseas sales and subsidiaries. She was then involved in the early stages of Martin Margiela's expansion into Japan. After studying corporate management and accounting, Mia joined SIMONE in 2005 to oversee accounting, general affairs, and human resources. She worked on branding as a web director and producer, then went on to obtain her coaching certifications. She would like to grow alongside people and brands while maintaining coaching as her core.

DIRECTOR /
CREATIVE DIRECTOR

Takuma Watanabe

Takuma Watanabe graduated from Musashino Art University's School of Design, Department of Industrial and Craft Design. He joined SIMONE after working at an interior design office for retail and restaurants, and as an in-house designer for an apparel select store handling global brands. He specializes in integrated experience design, employing spaces, websites, graphics, videos, languages, services, and organizations to connect with brands and users, regardless of field, industry, or tangibility. He is in charge of brand DNA development, conceptual design, communication strategy planning, and overall creative direction. Under the motto of "true good and beauty," he aims to design new systems by capturing the complex "context" of society, brands and consumers.

DIRECTOR /
EXECUTIVE BUSINESS PRODUCER

Takuya Katsumata

Takuya Katsumata partners with clients and guides them from business development to production. Before joining SIMONE, he worked as an interactive designer before moving into director/producer roles, and later, transitioning into the web industry. He has managed numerous national clients and excels at communicating from a consulting perspective, based on his extensive knowledge of the industry. He always looks for positive change, seeking to create a world where people are connected to one another and can take on any challenge.