Offering warm support to women, while conveying the NEWoMan experience
SIMONE managed the seasonal visuals and video for NEWoMan, a lifestyle complex for women, to be used from spring 2021 at their Shinjuku and Yokohama locations.
Based on NEWoMan's vision, "NEW CONNECTION," the goal of the spring theme was to send out a warm cheer to women whose lives have been transformed by the global pandemic. 'Gentle spring light' was used to convey the idea that inspiration can be found in our daily lives. For summer, the theme 'color' was used in order to communicate the message, "enjoying yourself is a gift that brightens the world." This reflects the values of the NEWoMan experience, which seeks to connect women with the world and the future, and inspire them to accept themselves for who they are.
2021 SUMMER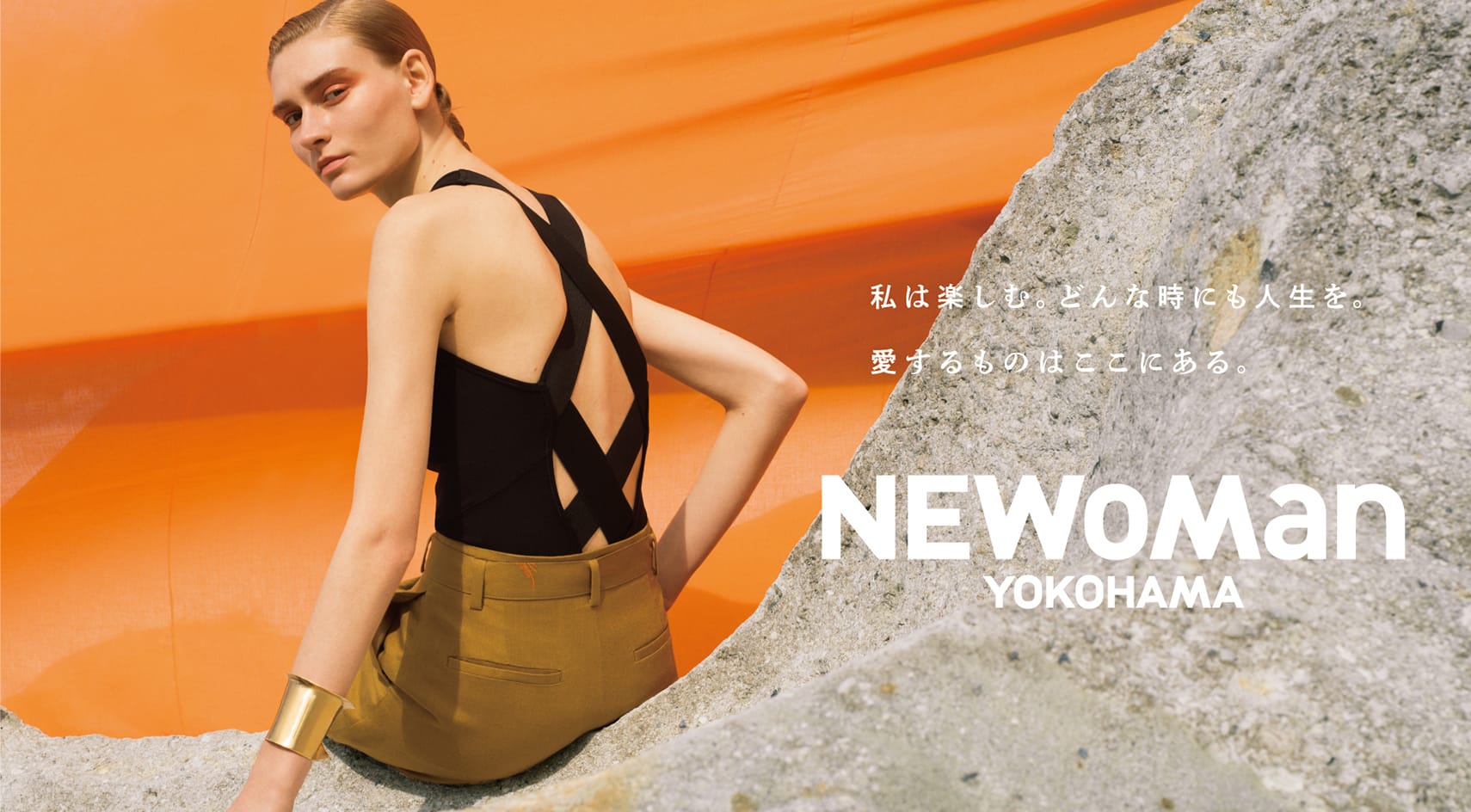 2021 SPRING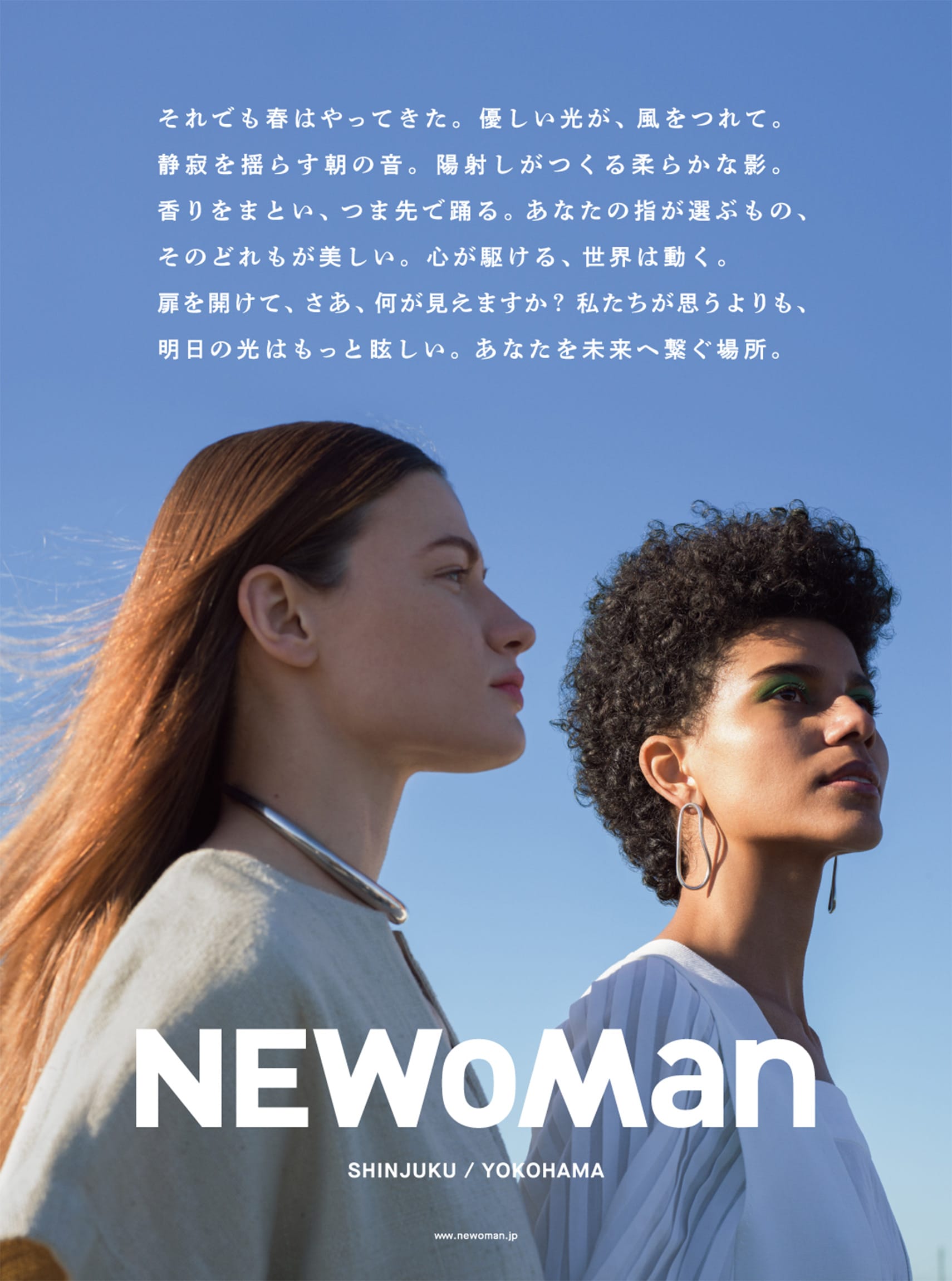 CREATIVE DIRECTOR :

TAKUMA WATANABE

ART DIRECTOR :

MAYUKO ISHIDA

MOVIE DIRECTOR :

TAKAYUKI HAGA

PRODUCER :

FUMIKA OCHI

PRODUCTION MANAGER :

SHIORI KANO
PHOTOGRAPHER :

HIROKO MATSUBARA

WRITER :

CHISAI HASEBE

STYLIST :

TOMOKO IIJIMA

HAIR/MAKEUP :

HIROKO ISHIKAWA

INTERIOR STYLIST (SPRING) :

YUMI NAKATA

SET DESIGN (SUMMER) :

YUICHI ISHIDA