An online gift store that makes you want to give more
MOO:D MARK is Isetan Mitsukoshi's online gift store. SIMONE managed the branding for the service's launch – creating a positive name, logo, and packaging that would make people smile when exchanging gifts. We designed a UI/UX system with search filtering and display that would help users select gifts, and help produce content to inspire gift givers.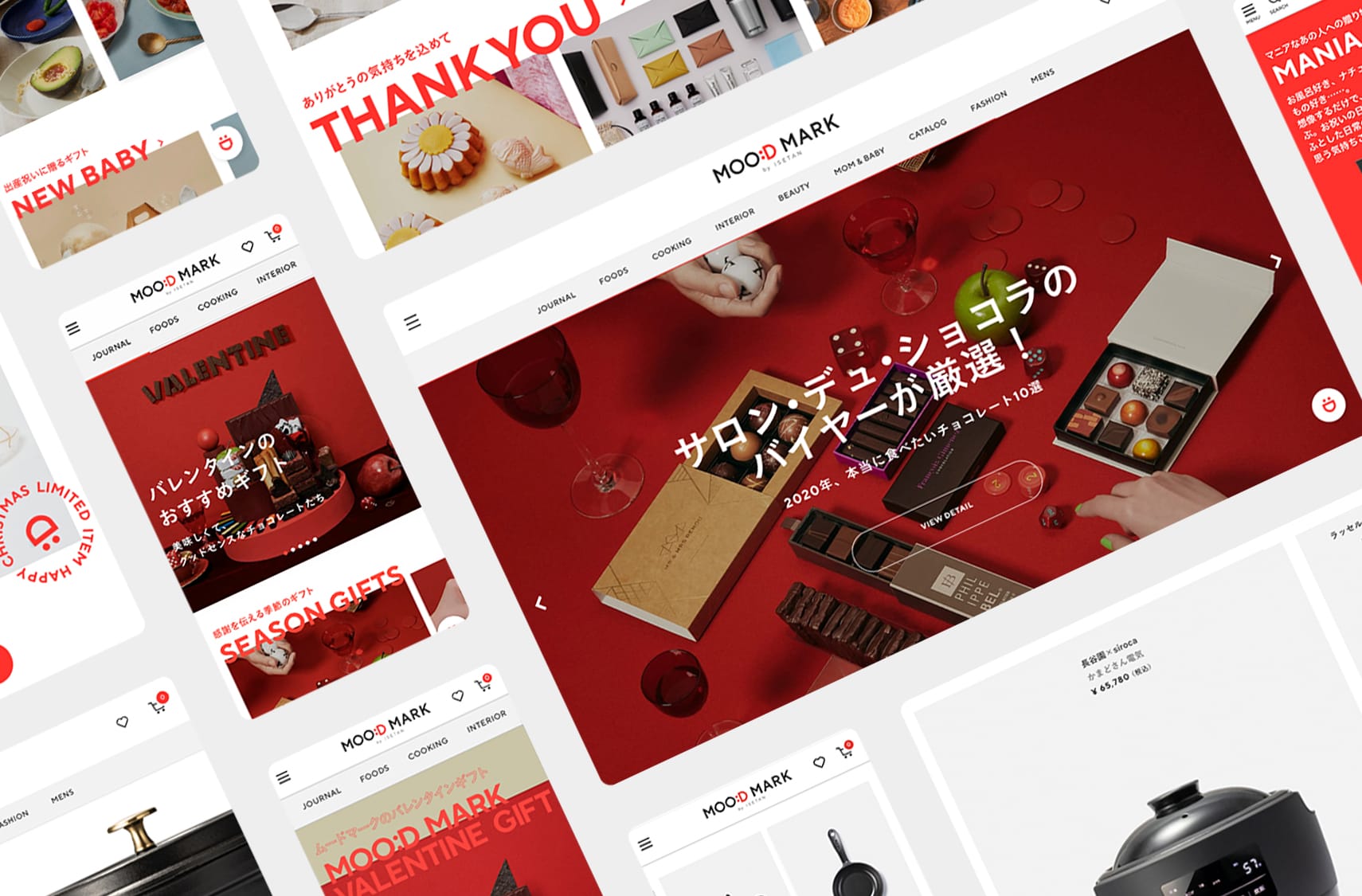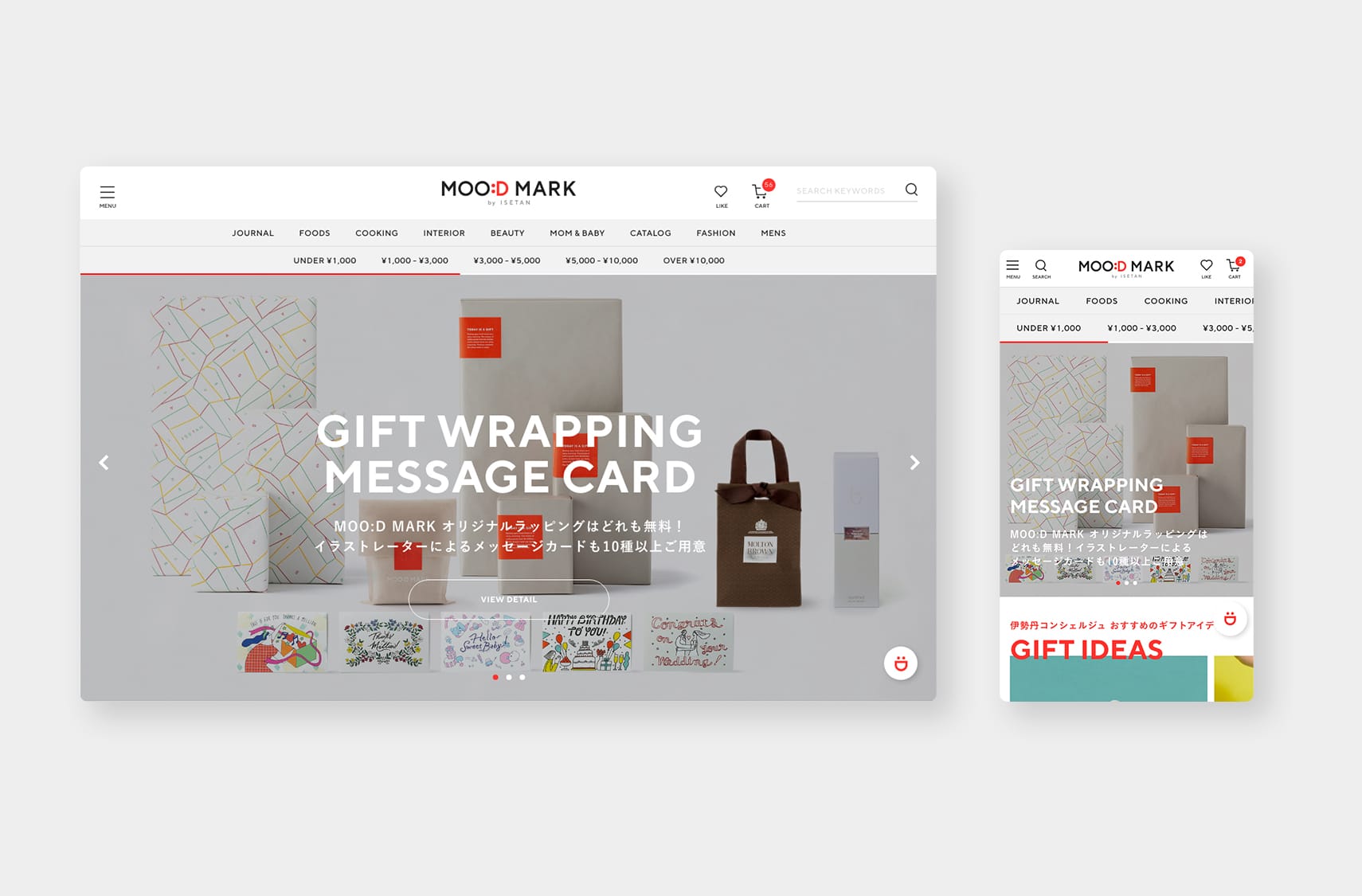 Making gifting more fun and convenient
MOO:D MARK was developed with a social gift functionality that allows users to send gifts on a regular basis. All you have to do is purchase a gift and send the URL issued to the recipient via e-mail or SNS. You can send a gift whenever you wish.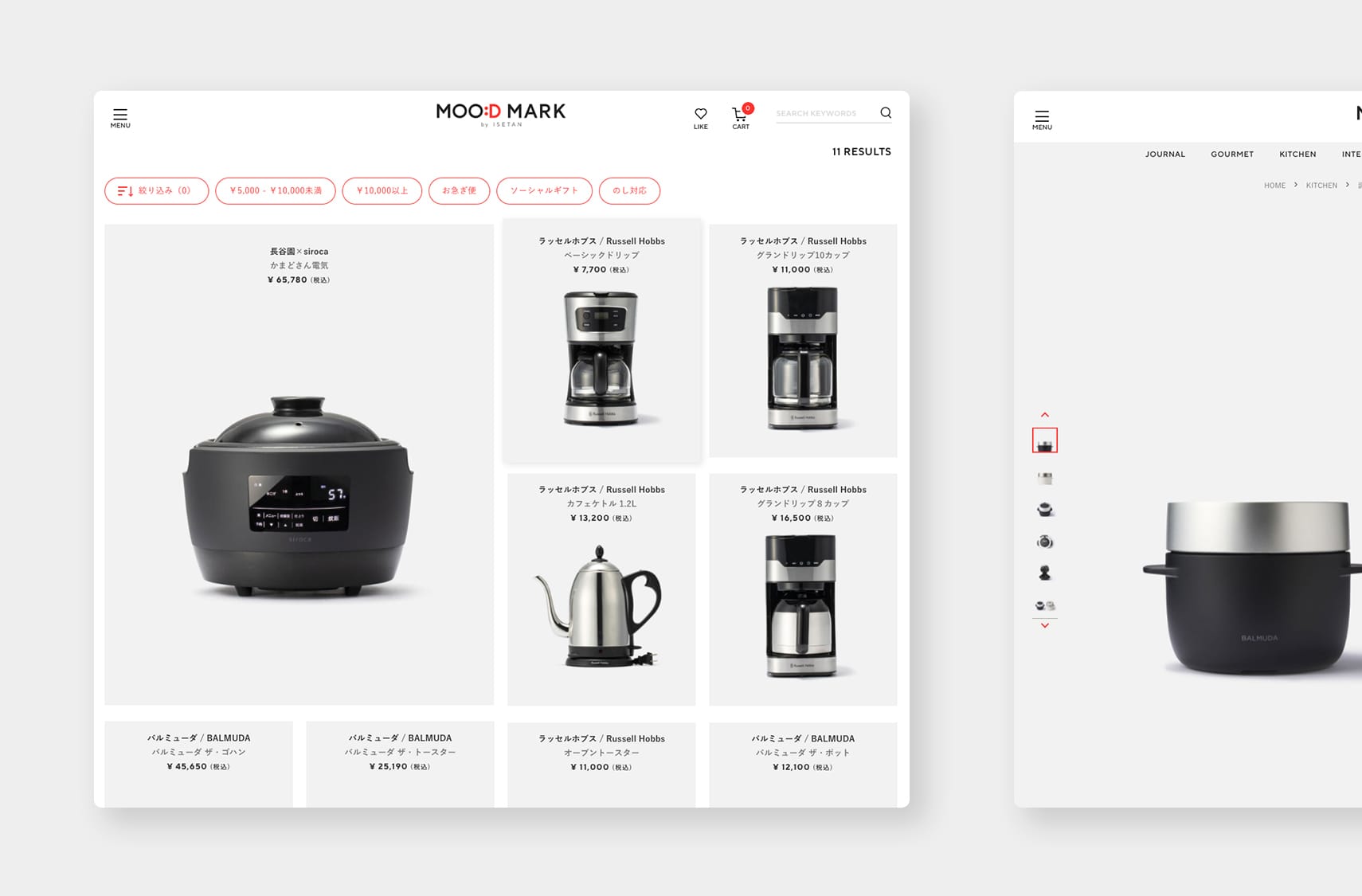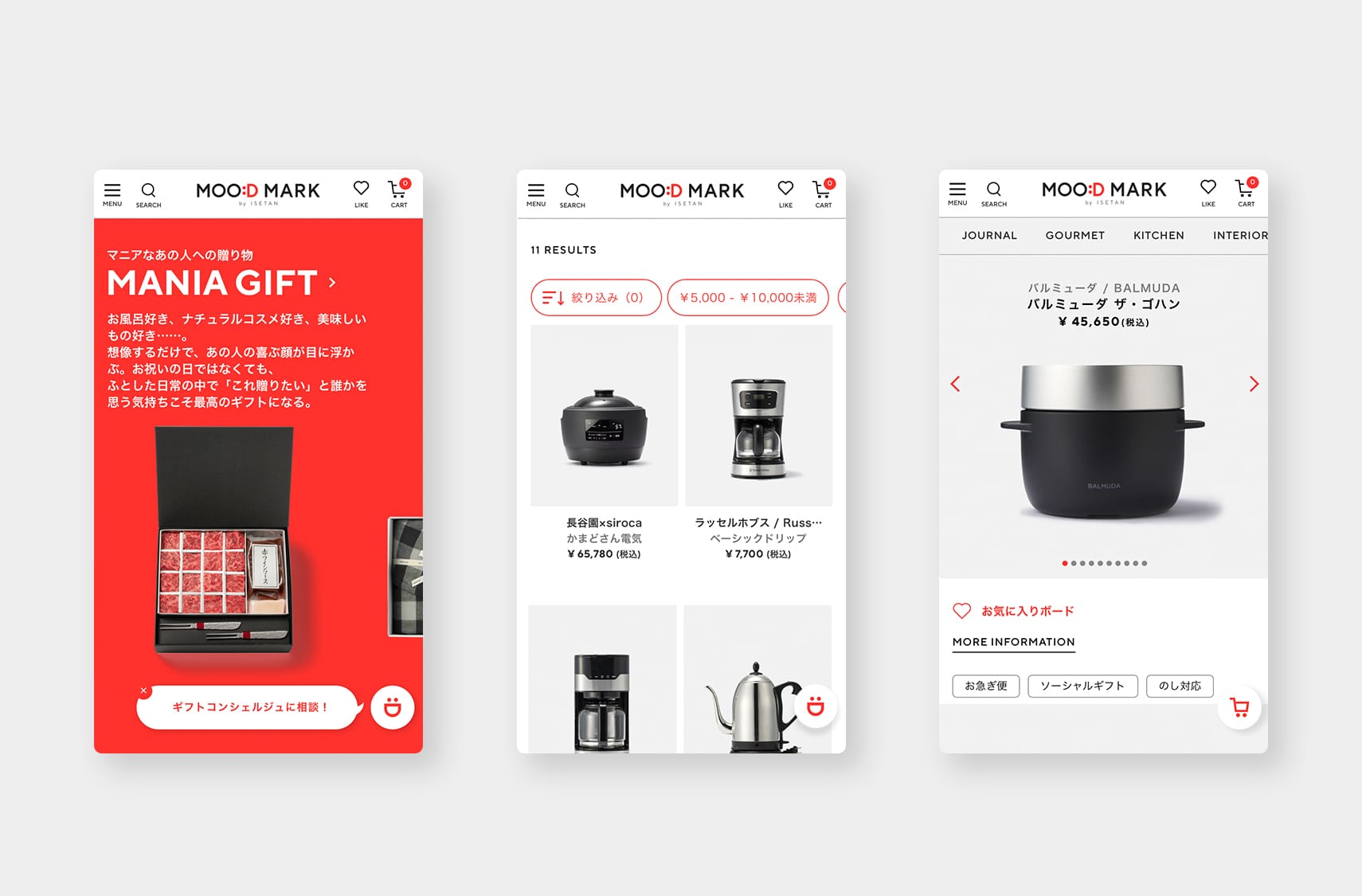 Find the perfect gift at a glance
Millennials often give special gifts to celebrate events such as marriage and childbirth. To help those who are too busy to take the time to choose a gift, we have curated a collection of items for various recipients, carefully selected products to enrich their lives.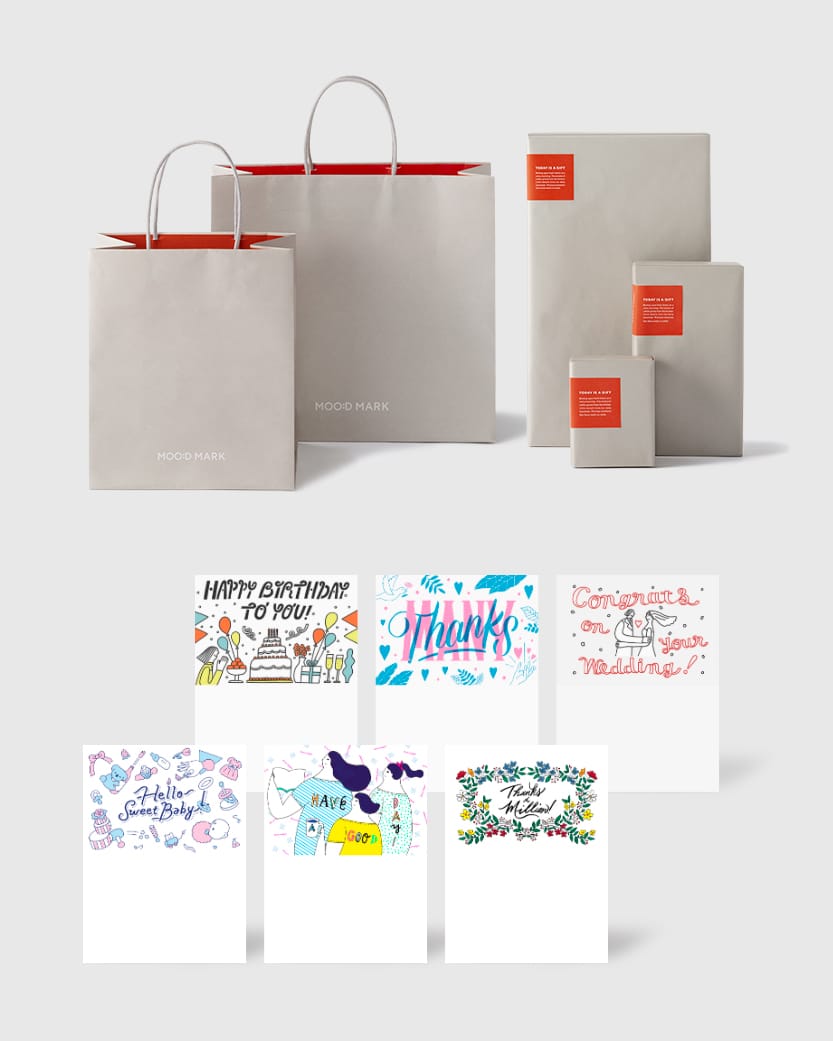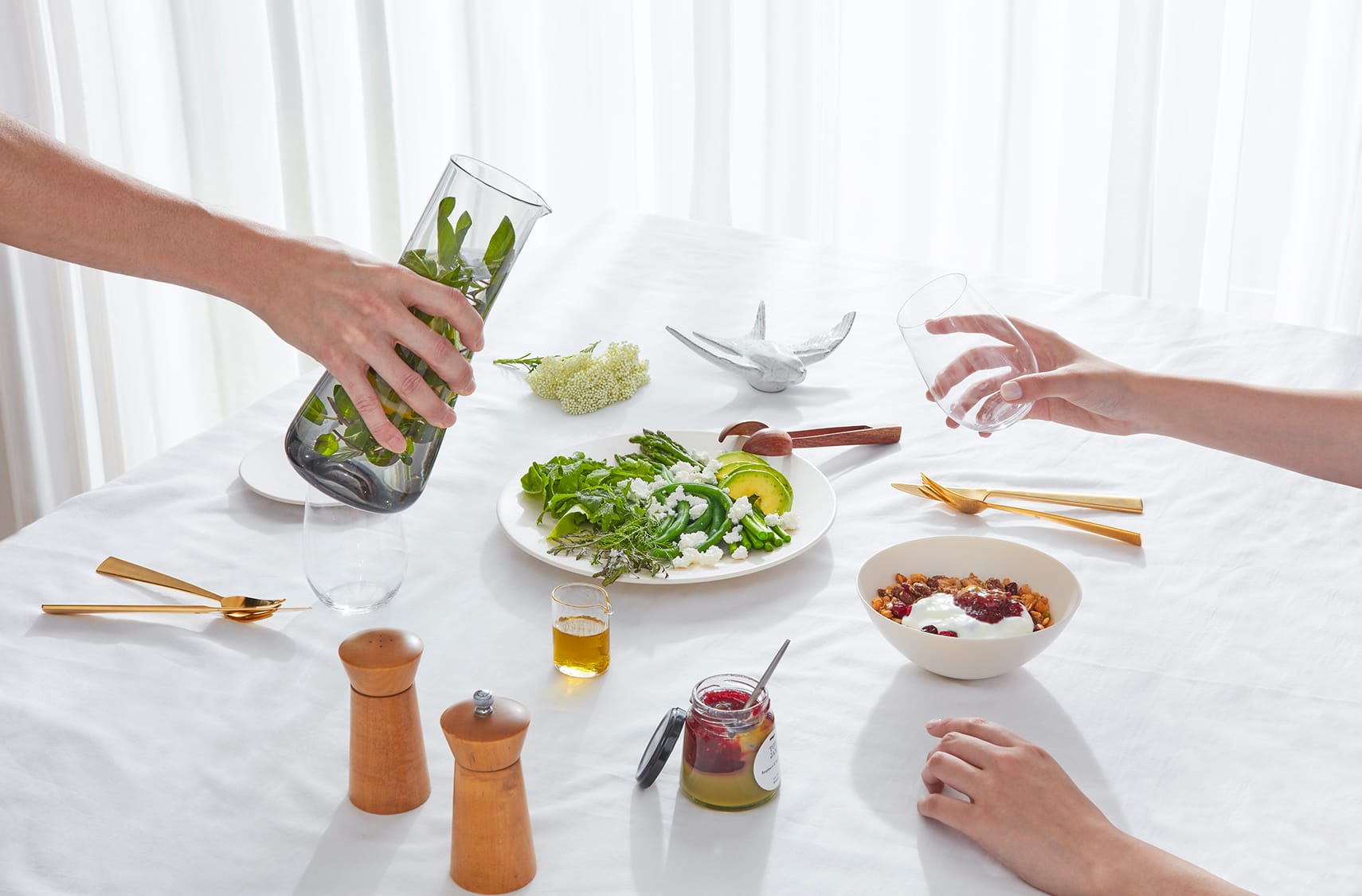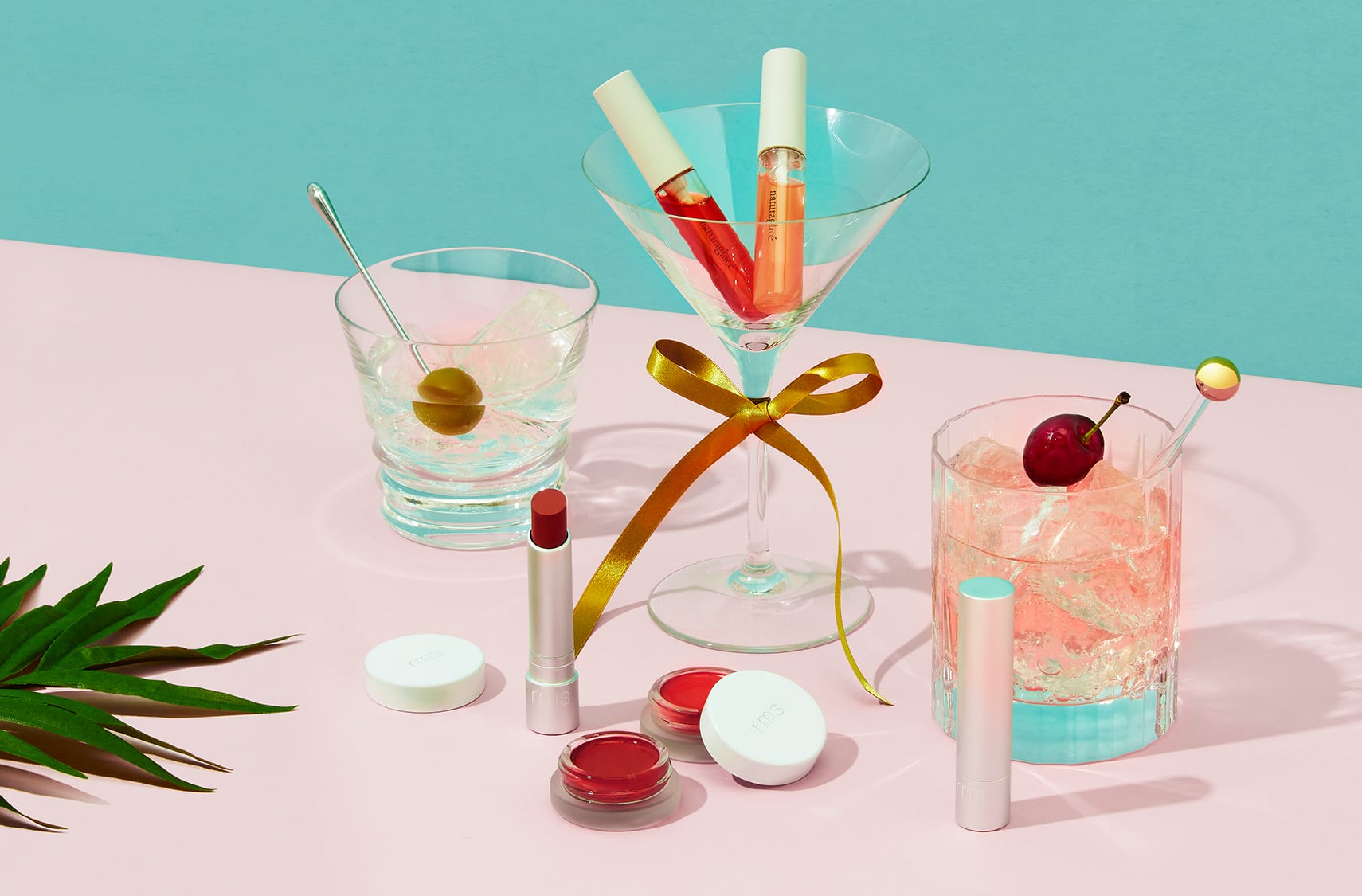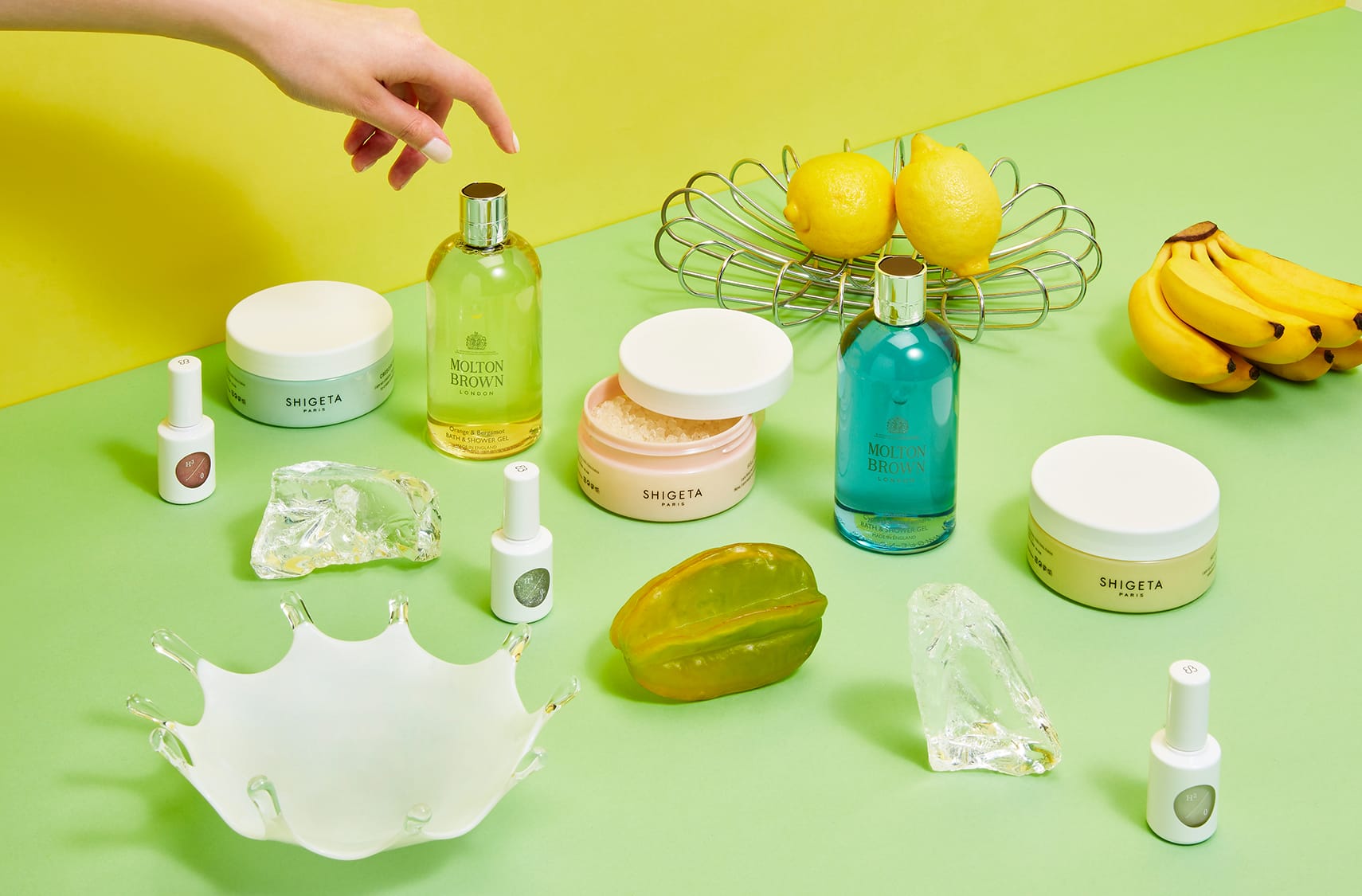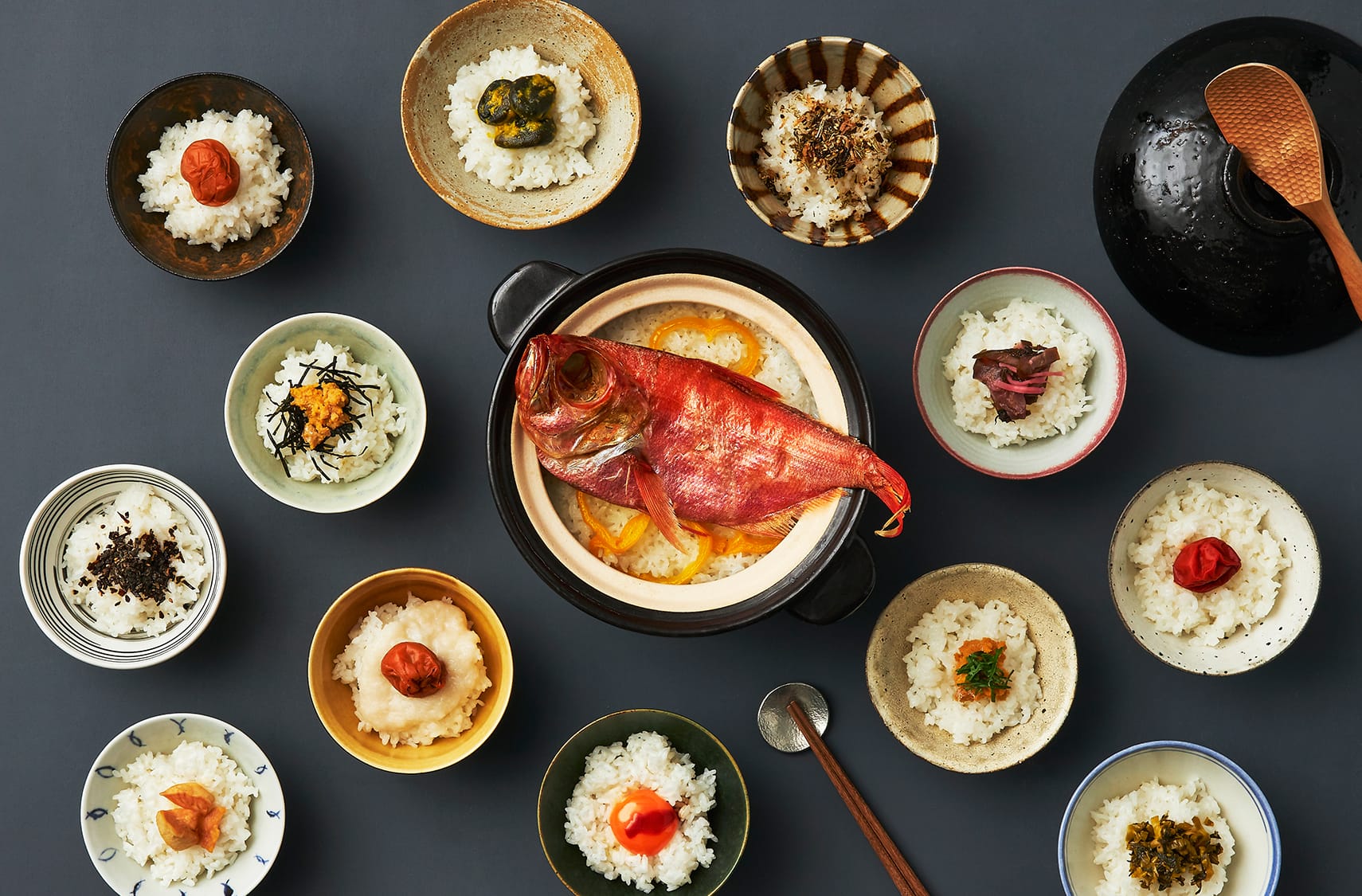 CREATIVE DIRECTOR :

TAKUMA WATANABE

ART DIRECTOR :

OSAMU JIMBA / HIDETOSHI OKAMOTO

UI/UX DESIGNER :

MICHELLE TAN

DESIGNER :

SAWAKO YATA / CHEN YILI

PLANNER :

RINA KYORAKU / MAO OZAWA

PRODUCER :

TAKUYA KATSUMATA / MAO OZAWA
PHOTOGRAPHER :

YOICHI TSUNODA

STYLIST (PROP) :

MAFUMI SHIMADA

STYLIST (FOOD) :

HIROKO TAKENAKA