SERVICE
Delivering brand solutions developed through our experiences in luxury industries such as fashion, beauty, and lifestyle.
Accelerating businesses by fusing innovative technologies with creative thinking that spearheads the next generation.
Fusing our knowledge of luxury businesses and creative development with the latest technologies, maximizing brand value by providing a one-stop shop for your strategic and creative design needs – encompassing management/organizational design, brand/communication development, and digital marketing.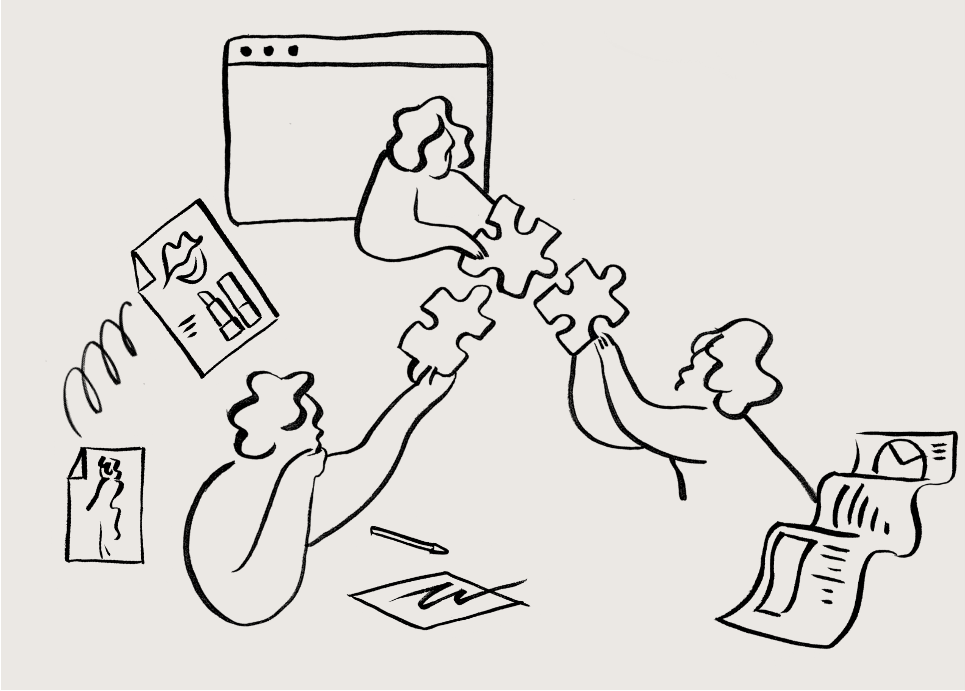 Consulting

We build medium- to long-term strategies by tackling the issues with our clients.

Management Strategy
Purpose Design
Organizational Design
Brand Management

Coaching

Discover potential issues and build awareness of individuals and organizations through interactive sessions to enhance organizational strength.

Executive Coaching
Leadership Foundations Training
Mentor Training
Systems Coaching

Business Development

We support new business endeavors, including product development and market channel development.

Business Development
Business Alliance Development
Business Roadmap Planning
Product / MD Direction
Store / Space Direction

Brand Architect

Capture the context of branded assets, social conditions, and customer insights to lay the foundation for achieving your business goals.

Research / Brand Strategy
Brand Concept / Naming
BI / CI Design
CX Design
Inner Branding

Digital & E-Commerce

We design and develop in a consistent direction to provide a beautiful and comfortable brand experience.

E-Commerce Website / Website Design
Coding
Digital Marketing
Web Marketing
Content Marketing

Visual & Graphic

We create an integrated visual that balances branding with practical information transmission according to the characteristics of each medium.

Visual Development
Movie Production
Graphic Design
Editorial Design
Package Design