CAREERS
Join our team and inspire the future as you grow with us.
The world through our eyes.
Learn about the unique workplace culture at SIMONE.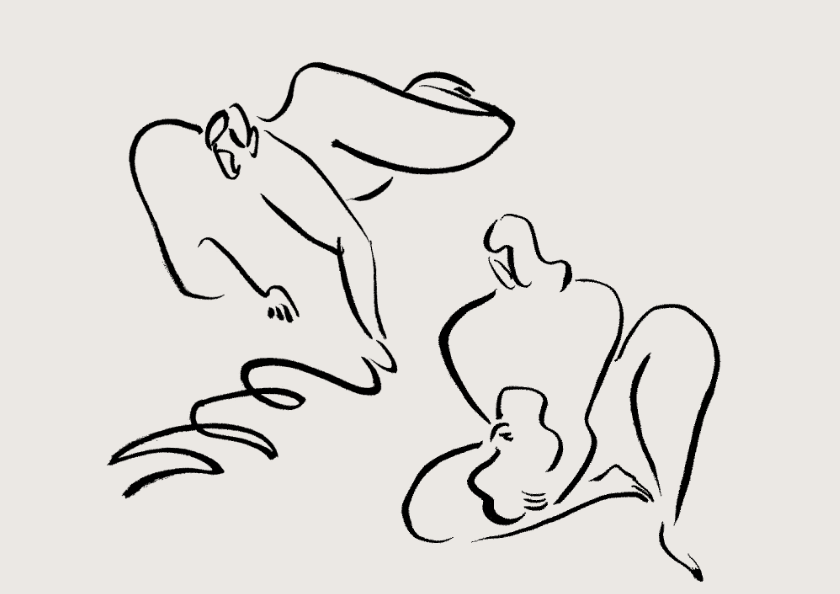 PRINCIPLE
Below are five values that we maintain
in order to realize our vision.
01Be Beautiful, Be Good.

When considering what people find beautiful and good,
we must first consider ourselves and act accordingly.

02Celebrate Differences, Create Together

We overcome borders and create meaningful content
by promoting our differences and allowing them to thrive.

03 Think Independently & Act

True feedback is acquired by building your own hypothesis and challenging it.
Both individuals and teams are able to grow by repeating this process.

04Always Be Professional

Taking responsibility, learning and heightening quality.
Regardless of experience, everyone maintains their professionalism.

05Be Part of Society

The first step in impacting society is to realize your connection to society,
understand its construct and embrace its changes.

WORKING ENVIRONMENT
Since our founding, we have valued the idea that "A Creative Environment Fosters Good Creativity."
The SIMONE office has been showcased by both domestic and international media, inspiring both internal and external partners. Our employees clean the office every morning, tidying their desks and surroundings; this allows them to work while maintaining a creative environment. We also handle the design, production and wrapping of our seasonal gifts, ensuring they are fully created in-house. This began as a means of enabling employees to understand SIMONE's branding principles and put them into practice. Everything from our office interiors, products to welcome drinks are carefully considered from the perspectives of innovativity, universality, quality, and design in order to heighten the creative mind that we strive for, and deliver the same experience to our clientele.

MUTUAL COMMUNICATION
Placing Value on Communication While Fostering Individual Professionalism
Our employees share dinner every Thursday (currently suspended due to COVID-19), welcome lunches/parties are hosted for new hires and everyone takes on a new challenge at the end-of-year party. Our culture is one that places value on teamwork while ensuring individuality.

TEACHING AND COACHING
Stimulating Growth for Adaptability and Flexibility in Changing Times
From community development for self-driven learning to training opportunities with guest lecturers, we are continuously delivering means for employees to challenge, learn and grow.In addition, personal coaching and system coaching have been introduced in order to promote organizational growth. Through changes in individual awareness, the roles of teams and nurturing their relationship, we entwine the visions of the company with our employees.

NEW WAY OF WORKING
Adapting Our Workstyle to The New Normal
At SIMONE, we are modifying our workstyle and giving employees the freedom to work both at the office and remotely. Preventing overcrowding inside the office yet maintaining communication, while also respecting individual working styles – we are developing an adaptable system for the future.